Our Guide to Water Storage Devices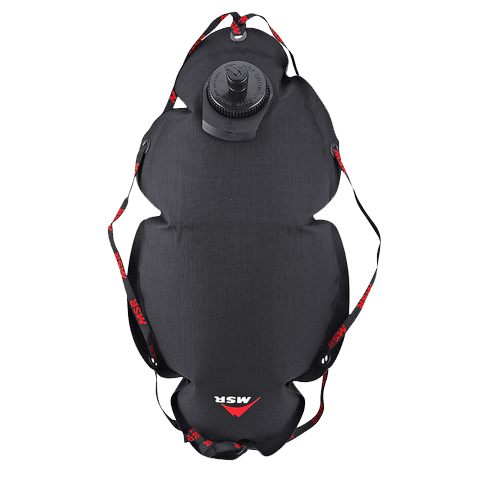 Our mission is to get people outdoors. Since most people aren't enthusiasts who venture outside regularly, you can buy or rent water bags. Specifically, about our water bag rentals:
We rent water bags that are higher end than those rented elsewhere, but still offer competitive pricing
We offer a rent-to-buy program so you don't have to worry about losing money from renting
Our self-service allows you to hire water bags whenever is convenient for you
Core function: Water is life, and if you're out on trail, you want to be sure you have a good quantity of potable water securely stored.
Do you really need it?
For many backpacking trips, you'd either need to be able to treat water and/or carry enough. It's up to you to figure out what your strategy will be based on your trip (be mindful that if you want to treat water, you have to be near sources of treatable water), and therefore if you will need this. If you normally do shorter trips where water bottles are sufficient, and are trying your first longer trip, renting a water filter is a great way to experiment .
For more info, read our 'what you really need' protip
---
---
---
---
---