Our Guide to Shade Structures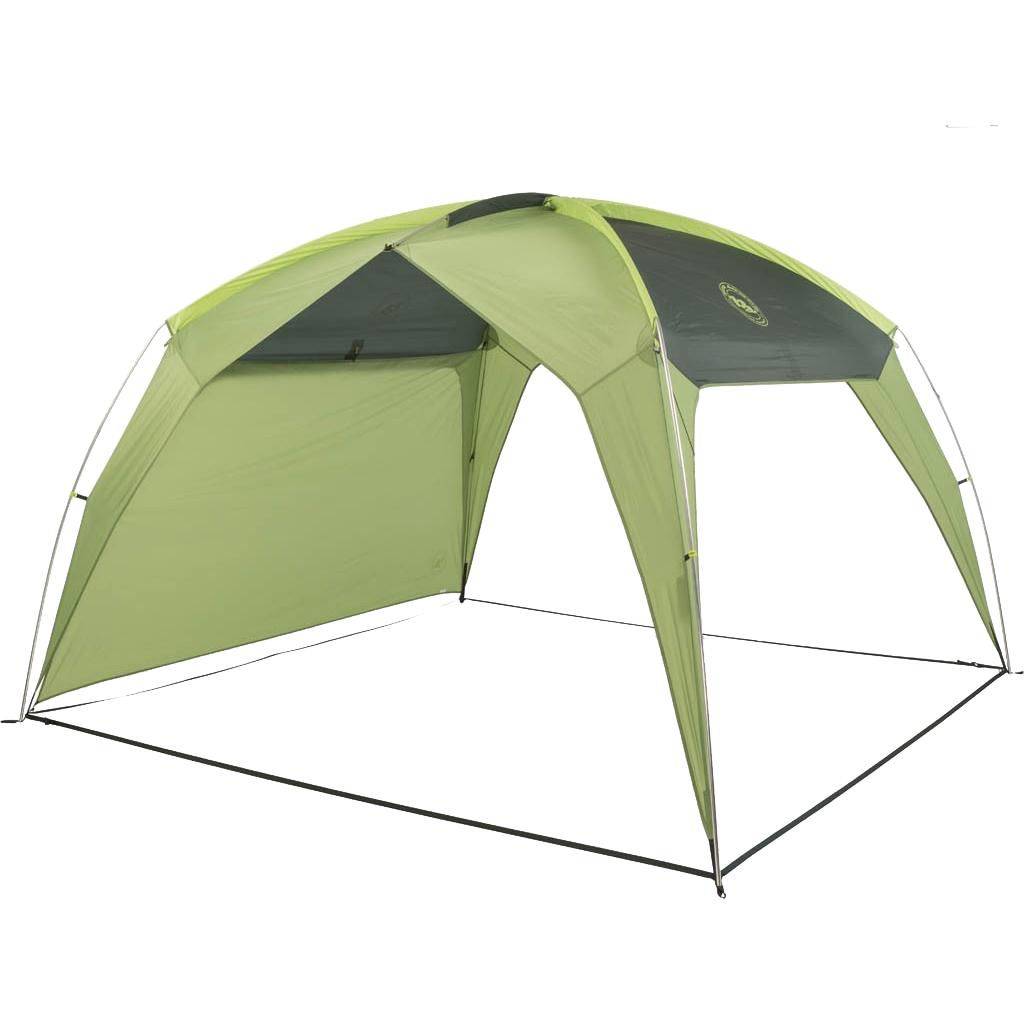 Our mission is to get people outdoors. Since most people aren't enthusiasts who venture outside regularly, you can buy or rent shade structures. Specifically, about our shade structure rentals:
We rent shade structures that are higher end than those rented elsewhere, but still offer competitive pricing
We offer a rent-to-buy program so you don't have to worry about losing money from renting
Our self-service allows you to hire shade structures whenever is convenient for you
Core function: Depending on the weather, shade can be essential relief. Depending on your location, there may be overhead trees that can provide shade, or vertical structures from which you can hang a tarp
Do you really need it?
No, especially if you normally camp in established camp sites, which generally have good shade coverage. For a one-off trip or event (such as camping at a music festival, where you're setting up in empty lots), consider renting a shade structure, particularly since there are many different styles to try .
For more info, read our 'what you really need' protip
---
---
---
---