Our Guide to Sleeping Bags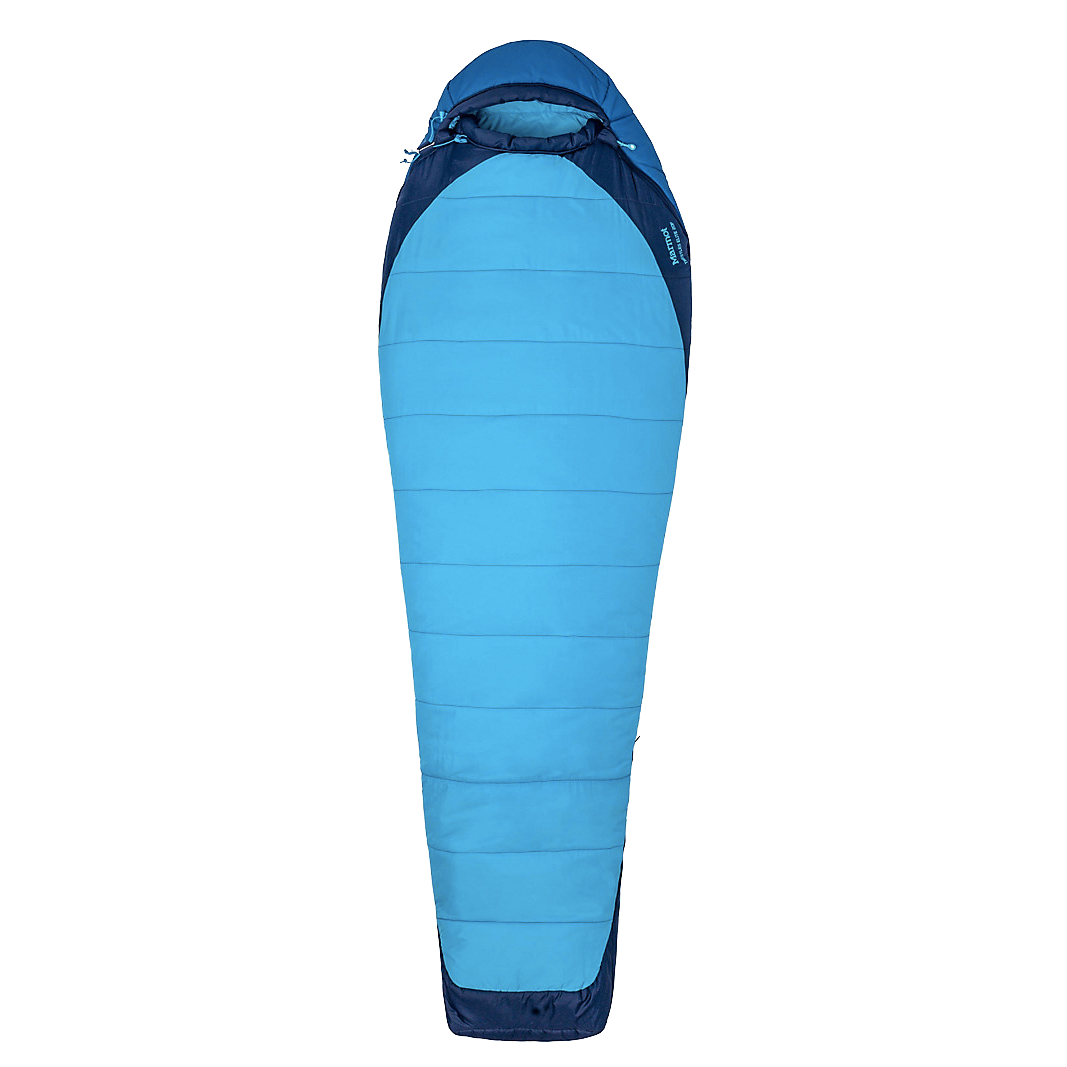 Our mission is to get people outdoors. Since most people aren't enthusiasts who venture outside regularly, you can buy or rent sleeping bags. Specifically, about our sleeping bag rentals:
We rent sleeping bags that are higher end than those rented elsewhere, but still offer competitive pricing
We offer a rent-to-buy program so you don't have to worry about losing money from renting
Our self-service allows you to hire sleeping bags whenever is convenient for you
Core function: When you're sleeping outside, even in a tent, you're more directly exposed to the wind & chill. In other words, even folks who don't sleep with bedding at home may find themselves in need once outside! (It may be also helpful to understand how insulation works)
Do you really need it?
Yes, bedding is one of the 3 key essentials for any overnight trip. If you're transitioning from day hiking trips to camping or backpacking, we absolute recommend renting sleeping bags first to help you figure out what bags work for your sleeping preferences, which can be a trial-and-error process (just like finding the best bedding at home!) .
For more info, read our 'what you really need' protip
---
---
---
---
---