Our Guide to Backpack Protection Devices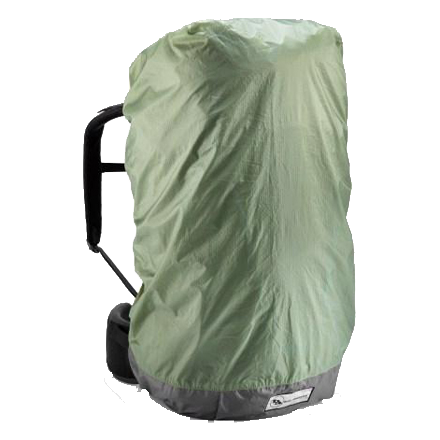 Our mission is to get people outdoors. Since most people aren't enthusiasts who venture outside regularly, you can buy or rent backpack covers. Specifically, about our backpack cover rentals:
We rent backpack covers that are higher end than those rented elsewhere, but still offer competitive pricing
We offer a rent-to-buy program so you don't have to worry about losing money from renting
Our self-service allows you to hire backpack covers whenever is convenient for you
Core function: Most hiking backpacks are water repellant, but this does not mean that they are waterproof (read more about the difference). You may need something extra to keep your gear dry.
Do you really need it?
Check the weather forecast! If it's just light precipitation, the water resistance of most hiking backpacks may be sufficient. If, like many people, you avoid venturing out in the rain, but precipitation is unexpectedly forecast for an upcoming trip, you can easily rent a backpack cover for a few dollars .
For more info, read our 'what you really need' protip
---
---
---
---