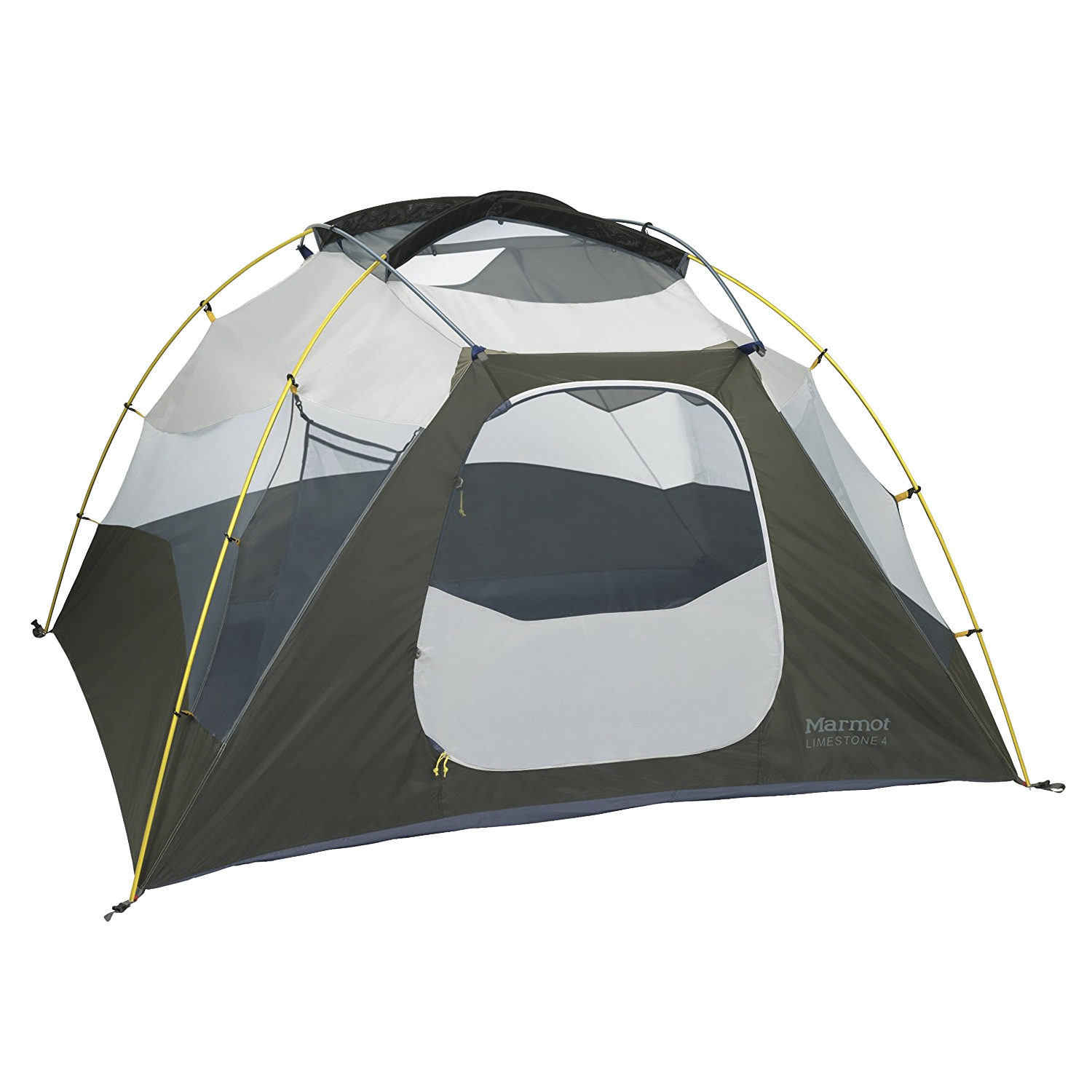 Our mission is to get people outdoors. Since most people aren't enthusiasts who venture outside regularly, you can buy or rent tents. Specifically, about our tent rentals:
We rent tents that are higher end than those rented elsewhere, but still offer competitive pricing
We offer a rent-to-buy program so you don't have to worry about losing money from renting
Our self-service allows you to hire tents whenever is convenient for you
Core function: You might think, isn't the entire point of camping to be sleeping outside? While some people do "cowboy camp" like this, the reality is that all creatures big & small seek shelter, particularly to sleep! A good shelter provides protection from wind, rain, sun, other creatures, as well as the peeping eyes of others. Even when cowboy camping you should have a shelter as an emergency! Unfortunately, camping in a regular car (not a recreational vehicle RV) is illegal in many areas & subject to fines, so we wouldn't recommend it!
NOTE: a tent doesn't insulate very much, so you should not rely on it in place of sleeping bags & sleeping pads! That said, because a tent will block some wind & trap some dead air, by some claims, it will feel ~10% warmer to use a tent than not.
Do you really need it?
Yes, a shelter is one of the 3 key essentials for any trip. One of the difficult things about tents is that you may want different tents for different trips. For example, going car-camping with a group or family where weight & size don't matter but you want more space, versus going backpacking where you want to minimize weight as much as possible. For that reason, you can easily rent a tent that is best suited for a specific trip .
For more info, read our 'what you really need' protip
---
---
---
---
---
---